Enjoying a journey through South Tyrol
is a feast for the senses
If one can say something with certainty about the South Tyrolean cuisine, then it is that it is varied, creative and multicultural. Tyrolean dishes from the Alpine region meet with Mediterranean cuisine from Italy, traditional dishes are reinterpreted with creativity and skill. Also in our gourmet hotel Chef Egon serves you a wide range of different dishes, which will give you new taste experiences.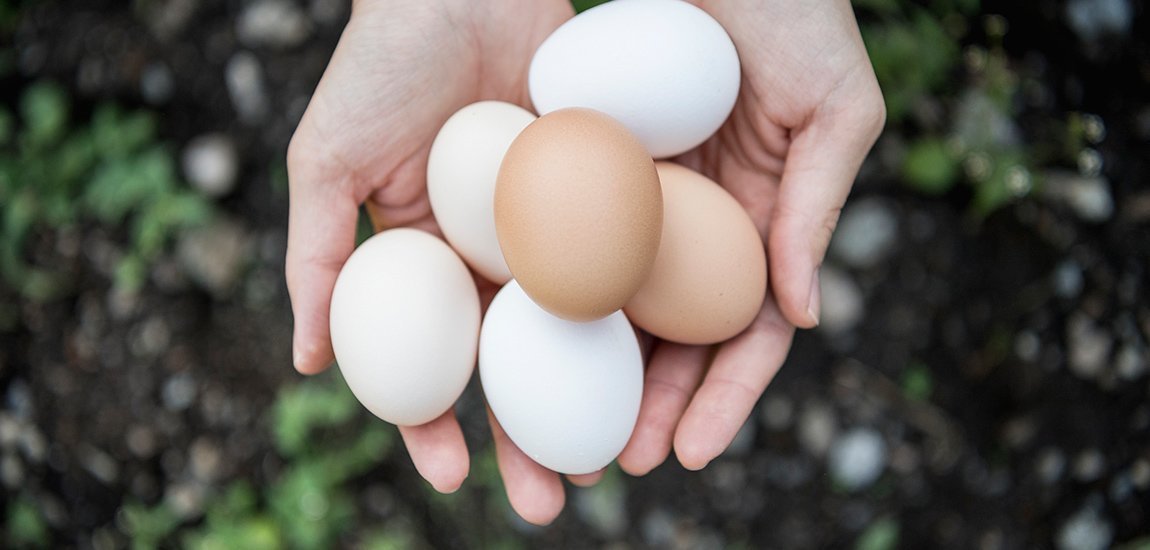 Breakfast and half-board
at the gourmet Hotel Vajolet
Before you start an exciting day in South Tyrol in the morning, you have to lay the foundation. Our rich breakfast buffet provides you with the necessary energy and many vitamins, so that you can be strengthened to hit the road full of beans. You can choose among fresh eggs, milk, cheese specialties and spicy bread varieties as well as from delicious jams, tea and coffee.
Our guests, who have chosen the half-board, can also enjoy culinary delights at the highest level in the evenings. Chef Egon will surprise you every day with South Tyrolean specialties as part of a 4-course menu. He places great emphasis on fresh ingredients and regional products.
For a change, we serve a typical South Tyrolean farm buffet with hearty bacon and other delicacies instead of the menu, or arrange a cozy barbecue evening, that you can enjoy at your heart's content.
South Tyrolean specialties
make your taste buds flourish
South Tyrolean specialties range from traditional home-made dishes to gourmet cuisine. Gray cheese and speck, Schüttelbrot (brittle bread) and donuts, dumplings and apple cakes are part of it as well as Niggilan, Ribla and Tirschtlan.
In our gourmet hotel you have the opportunity to get to know culinary specialties from South Tyrol. Tiers under the Rosengarten and the surroundings have however still many other culinary highlights to offer. From the Berglertafel (mountain table) and the Berglernächte (mountain nights) in summer to the Schwoagenfest, the huts hike and the Törggelen in the autumn, there are numerous festivities and events, which are marked by pleasure. Especially the Törggele tradition allows you to get to know the traditions of South Tyrol and to try some great dishes. The Marende (snack break), a hearty meal, consists of speck and cheese, traditional bread specialties and smoked sausages. Sauerkraut and dumplings are also served on the table, and roasted chestnuts as well as sweet donuts must not miss. At the meal you drink young wine and sweet must and experience an absolutely coherent and round taste panorama, from which you will swarm long after your holiday!
Alpine Cuisine
A mix of tradition and innovation